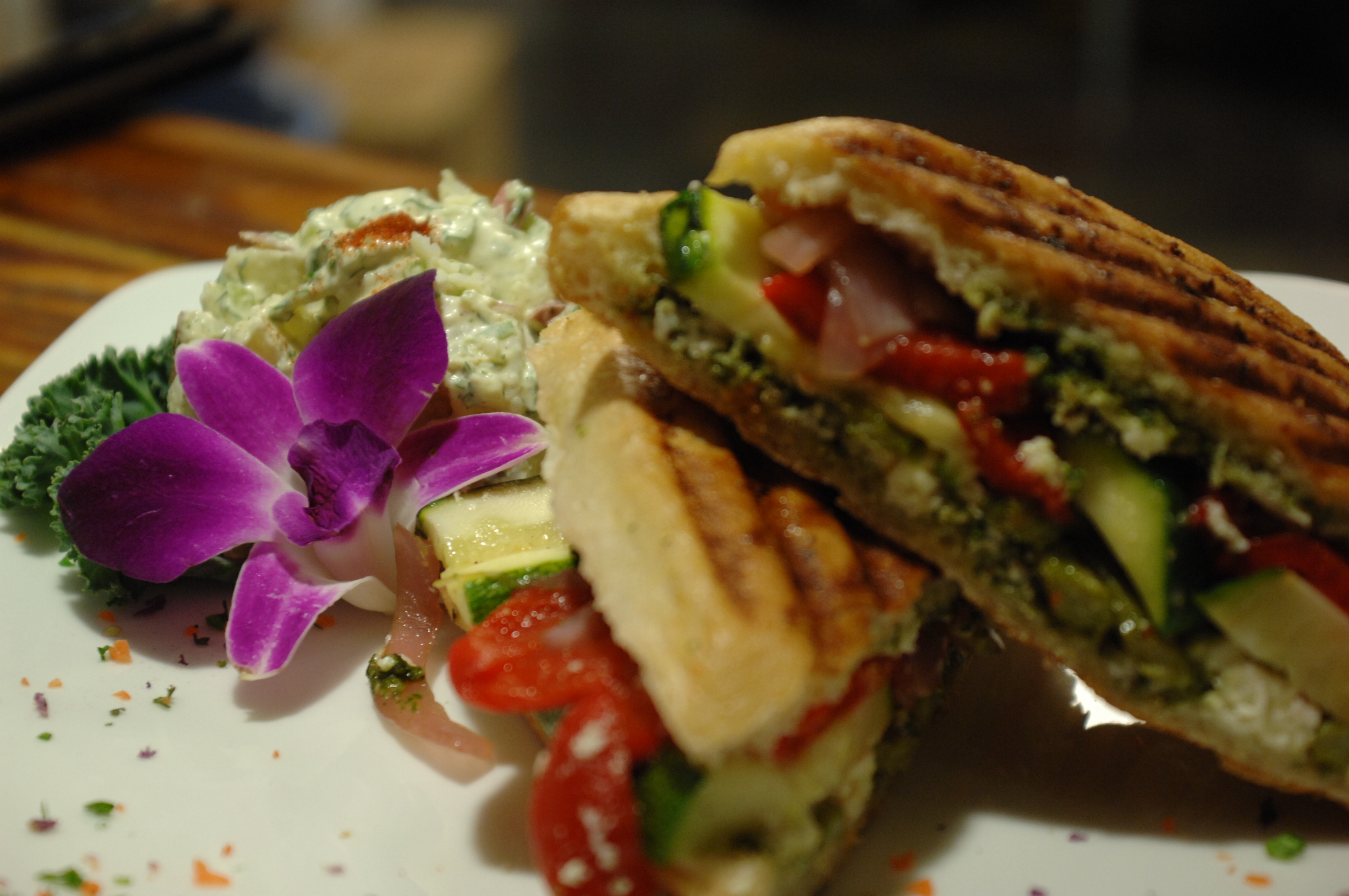 At Athena Restaurant in the Cathedral Plaza, we offer a delicious combination of Greek and American dishes in a comfortable, local setting. Our dishes are cooked with our renowned Frixa Olive Oil, straight from Greece.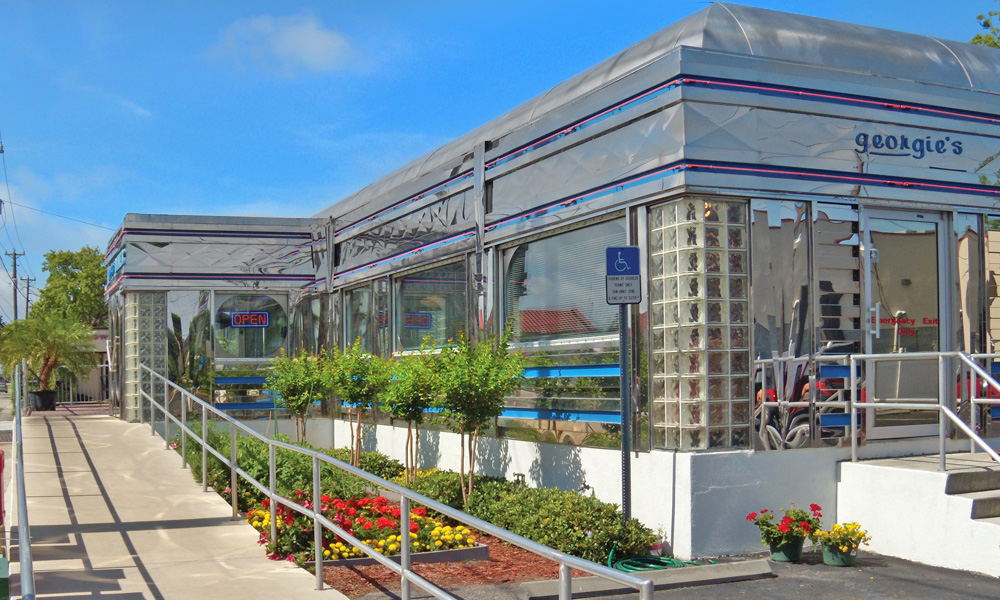 Authentic Greek dishes cooked to culinary perfection, exceptional service, and 1960s nostalgia typify the atmosphere at Georgie's Diner. You'll enjoy a casual, clean-cut dining experience with a winning restaurant including Best of St. Augustine.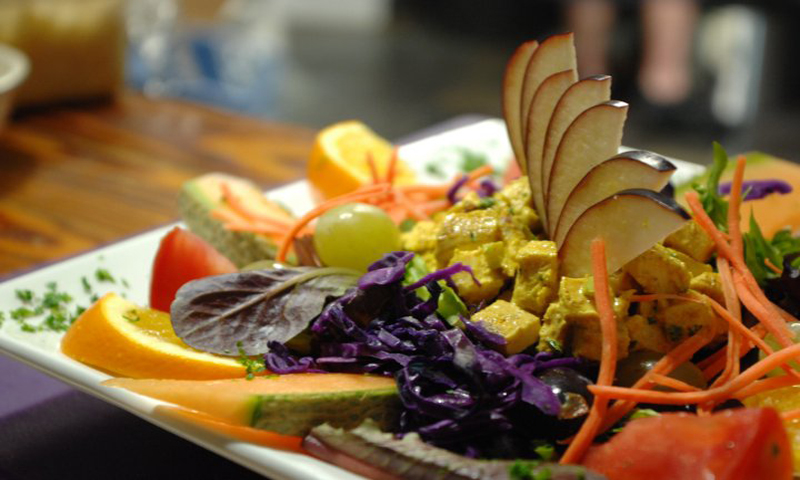 Café Alcazar is an elegant eatery situated in the space of the Lightener Museum originally designated for the largest indoor swimming pool. Our innovative chefs take pride in creating truly unique dishes made from the freshest ingredients, local and organic.